Shenzhen KVD Technology Co., Ltd was founded in 2008, located in Shenzhen, China, the China company focuses on the development and manufacturing of emergency ballast drivers for LED lamps, and is committed to researching core-technology products by our professional engineering team.
KVD emergency LED driver battery packs are using (Ni-MH, Ni-Cd, Li-ion, and LiFeP04 )rechargeable cells, with intelligent integrated IC circuit, can change power under emergency,customerized solution, can linear strip emergency plan, emergency lights battery, emergency conversion kits, can be lasting 1-5hrs under emergency, emergency saving up to 50%, the constant current driver is compatible, have CE, CB, UL, and MSDS certs, hot selling in china domestic and oversea markets, wide applicability, can apply for the site, terminal, car park, metro, school, shopping, mall, hotel, factory, etc.,
KVD acts as the emergency ballast driver manufacturer for Led lighting business, professional in latest product development and invention, provides high efficient power supply, energy-saving, with the best service, walking with our oversea partners in the successful highway,
KVD concepts:our best service with high quality produccts,according to win-win
History of Shenzhen KVD Technology
Ultra-thin high 22mm LED emergency power supply

We moved to the new factory with 1000 square meter area.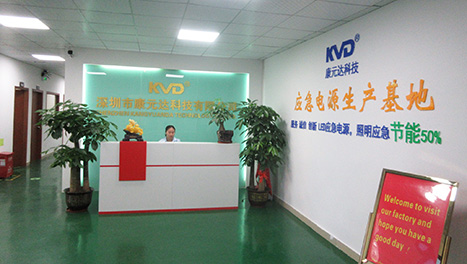 We launched our New LED Emergency ballast with 10-30w output emergency power, fit for LED lighting at 20-200w power in a energy-saving emergency solution.

We launched our new LED Emergency driver with emergency power 12-30w output, fit for LED Tube and LED Bulb. Green label with "KVD" brand.

We developed our own designed new emergency battery backup kit box. Bigger Space, better heat radiation. Big battery capacity and LED driver and emergency driver can be put in one box.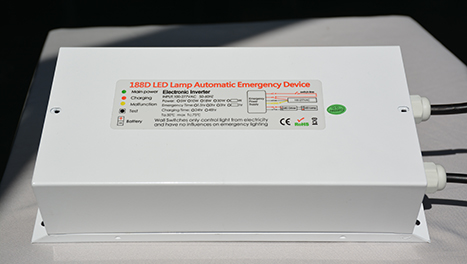 We moved to a new factory location with 500 square meters and have a much larger production capacity of the emergency battery backup kit.

We have developed many OED and ODM customers with their LED Emergency conversion kits in this year. And we have supplied many emergency module to many chinese LED Lighting manufacturer.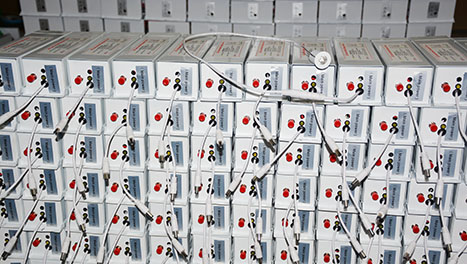 We launched our New Emergency conversion kit for LED Lighting fixtures that at 5-45w output power, emergency power is fixed at 4-5w power in a energy-saving way.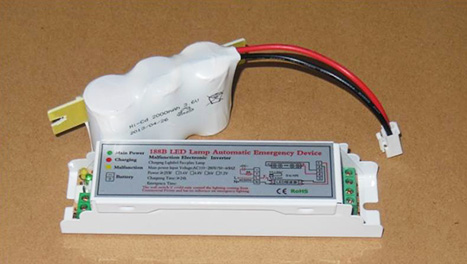 We launched our first boxed emergency conversion kit for LED lighting at 5-22w output power in a 100% emergency solution way.

We started with low cost power management IC's, such as DC/ DC converter, AC/ DC converter and charger. And we decided to focus on emergency drivers for LED lighting when our CEO Judy find the niche market.