Strict Production Quality Control on the LED Emergency Power
KVD insist on producing high quality LED emergency power kit only since beginning as we know "Quality" is the lives of an company. We have impletmented a set of strict quality system  to make sure every piece led emergnecy power module is under strict control, from design to process, from parts manufacturing to finished Units testing.
At the same time, we have many skilled worker with over 5 years production experience in our factory on LED emergency power products, so that it can reduce defective rate when manufacturing.
What's more, we have all sorts of equipment for efficiency producing.
All these efforts are aimed at maintaining our LED Emergency power inverter kit at high quality level.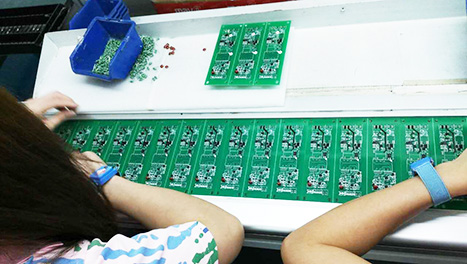 Printed Circuit Board examining
Printed Circuit Board tested by Machine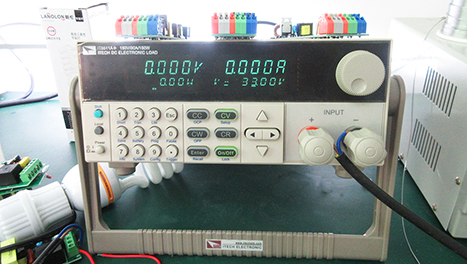 Multiplex Temperature Tester