Find Out The Best LED Emergency Solution For Your Lighting Application With Us
The LED emergency solution differs from the emergency drivers to the battery type and battery capacity, our experienced R&D team will provide the best solution for you based on your specific LED lighting fixture.
Accuracy and affordable OEM/ODM service
Exclusive OEM/ODM products sell to you only
Work with 10 years R&D team at high efficiency
Get the goods on time & on budget
Start by filling out the form below. Let's discuss with your project and request your fast & free Quote
Shenzhen KVD Technology is a professional factory of emergency ballast and battery packs for LED lighting fixtures, 10 years experiences enable us become the leading manufacturer of LED emergency lighting equipment industry.
KVD has implements an extensive Quality control program – from incoming supplies to works-in-progress to completed units, all of our led emergency drivers kit has passed CE, RoSH and EMC certificate.
Our sales and customer service department are always here to help you when placing orders, providing quotations or shipping information.
Feel free to get a unique LED emergency solution for your lighting application
WHAT ARE YOU LOOKING FOR?
Emergency module for LED strip KVD CE RoSH SAA Emergency battery backup power supply for LED Strip with 60-120V constant voltage output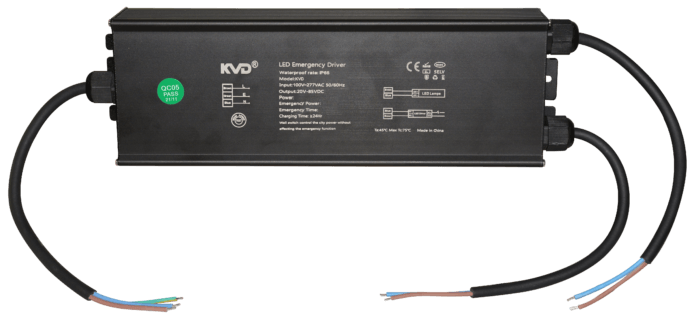 Emergency conversion kit for LED Lights KVD 188M LED Emergency power supply aluminum box energy-saving solution for LED fixture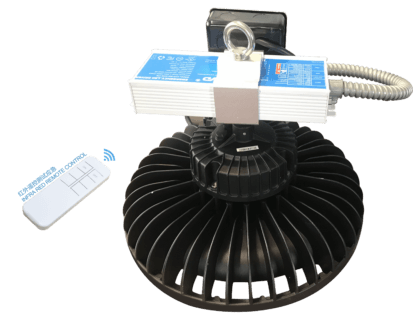 Emergency ballast for LED down light KVD 100w  energy-saving LED Emergency driver with rechargeable battery backup power pack