Who We Are
Shenzhen KVD Technology Co., Ltd is a dedicated Chinese manufacturer of LED Emergency battery backup kits with emergency ballast for any LED lighting fixtures application.
Since 2008, KVD has been focusing intensively on the niche market of LED emergency modules with aiming to be the leader in this industry. so we registered our brand "KVD" in 2014, all our products are produced under our brand name and are considered reliable and affordable.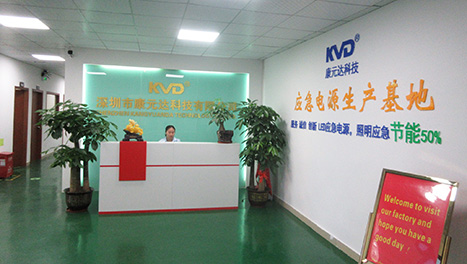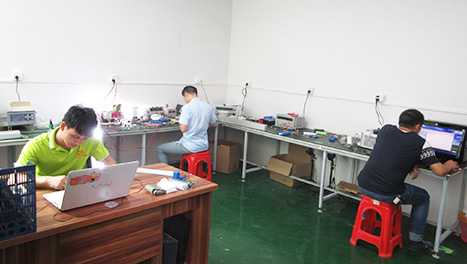 KVD tries to have a long-term relationship with your company and be your best emergency solution supplier for an LED lighting project, we will support you with full battery capacity, the best possible price, and flexible customization service from our skillful engineers.
From training and support on how to select the right products to customizing a unique solution based on the specific application, the KVD team can always give you the best and most reliable help on all your special needs or requirement.
What We Do
As a professional LED emergency battery backup driver Kit manufacturer, KVD Technology integrates designs, produces, and sells the emergency battery backup kit to save all the cost and pass it over to our customers.
To let our clients buy KVD LED Emergency Battery backup kit with confidence, we not only have a strict quality system when manufacturing but also provide a 2-year warranty on all of our products.
Within the 10 years, our product line includes:
1. 100% emergency power solution for LED tubes and LED bulbs.
2. Energy-saving solution for LED panel light, LED downlights, LED Ceiling light, and other LED fixtures.
3. Emergency driving scheme of UFO industrial and mining lights
4. Emergency driving scheme of tunnel lamp
5. LED emergency driver with battery backup kits with an outer box kit.
6. Outdoor IP65 waterproof emergency plan
7. High-temperature Ni-cd, Ni-MH, and Li-ion battery pack for LED lighting emergency system.
8. Water-proof LED emergency battery backup kit, explosion-proof LED emergency conversion kit.