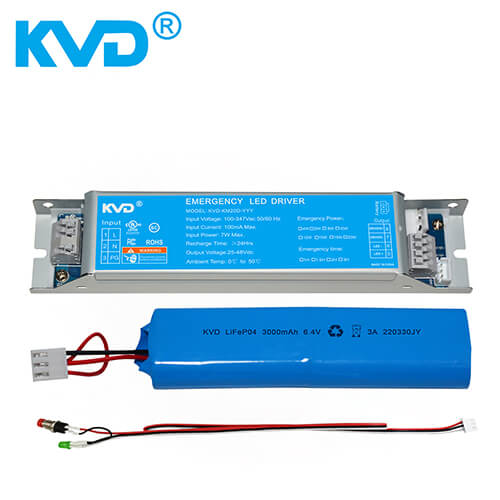 Led Emergency Driver Lighting Battery Pack Kits /15W Led Emergency drivers/ Led light emergency battery
Let's see what parameters are required?
LED Panel light, LED downlight, LED ceiling light, LED flood light, LED tri-proof light, LED linear light, LED UFO High Bay Lights, etc.
For example, the power of the whole lamp is 100W, and the emergency output power can be 10W, 20W, 30W, 1.5 hours to 3 hours
If you don't understand, please contact me to send you product videos, pictures, specifications, etc.